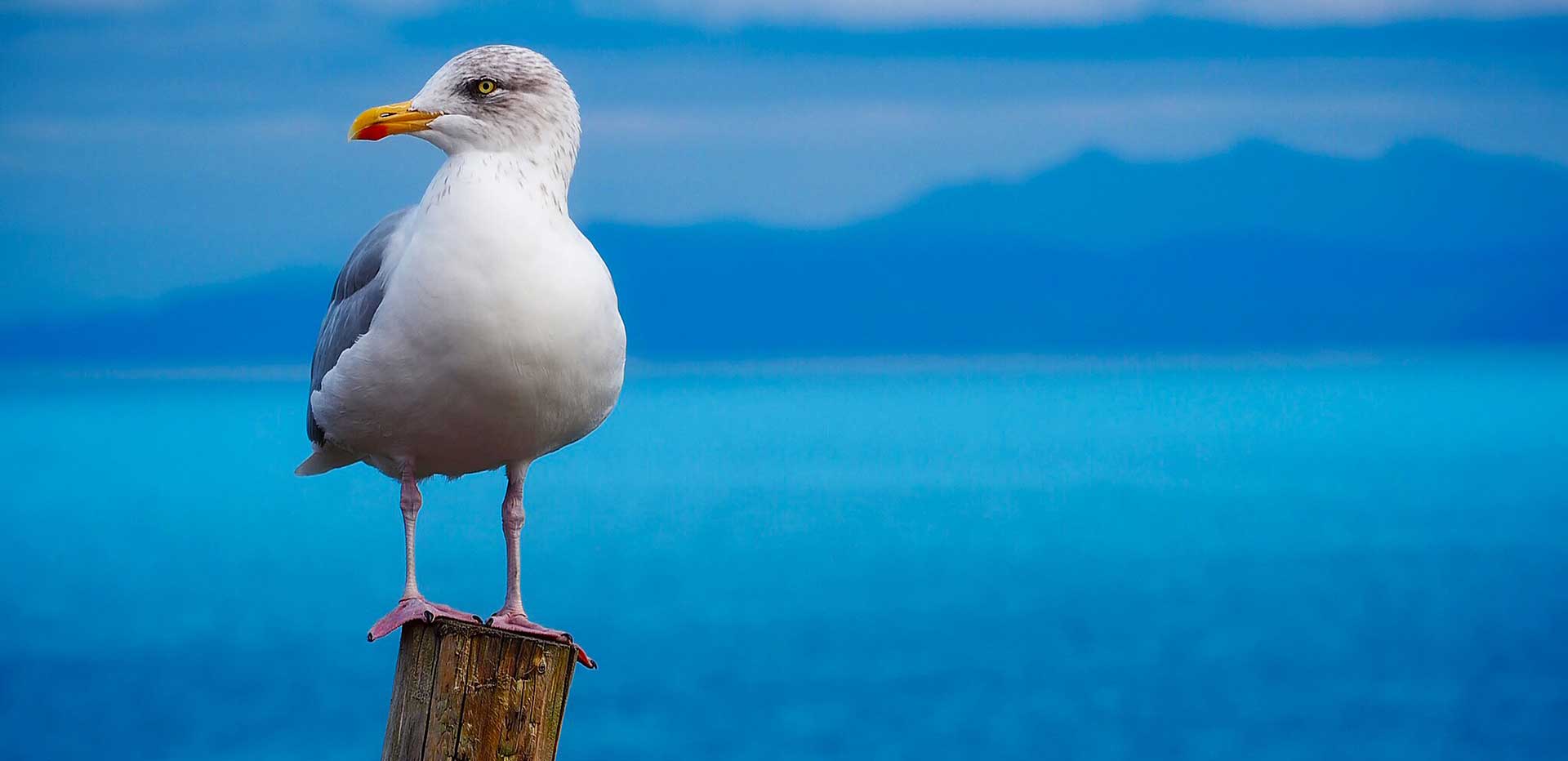 ARCHIPEL DES GLENAN
Seven islets around an inland sea with transparent waters, white sand beaches … No, you are not in the Bahamas but in Brittany not far from Concarneau.
MORE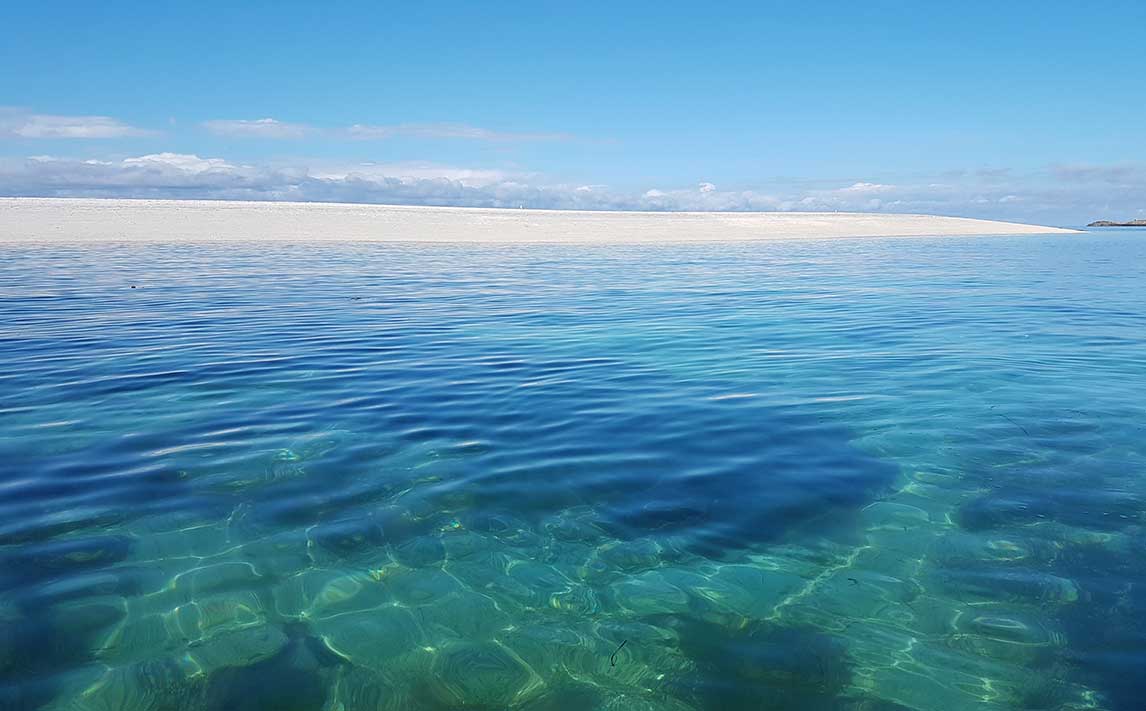 CONCARNEAU
Former stronghold of Brittany, the Close City is an exceptional fortified site between the ports of fishing and pleasure craft. It has preserved a rich architectural heritage.
MORE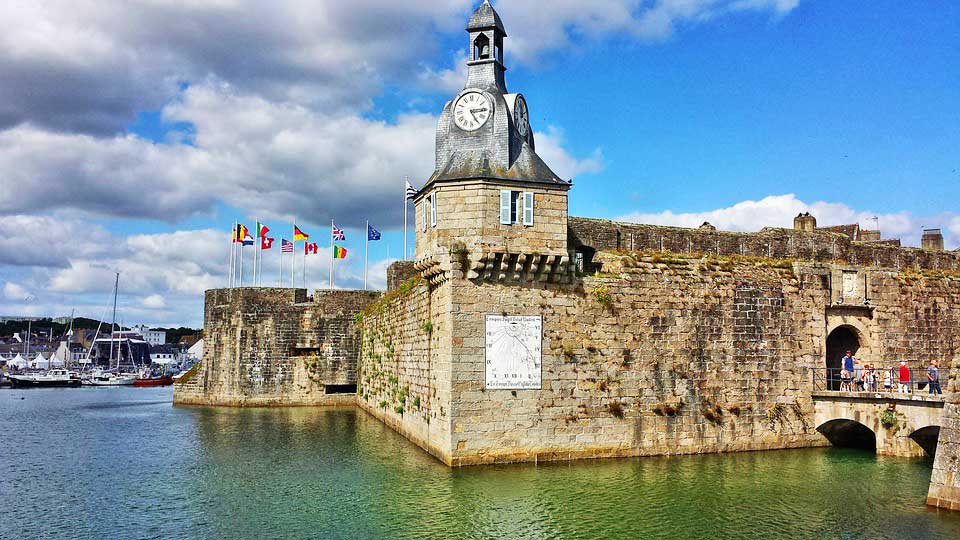 NEVEZ
Discover the white sand beaches lined with turquoise water, the cottage villages of Kerascoët and Kercanic, the ports of Port Manec'h and Kerdruc and standing stones.
MORE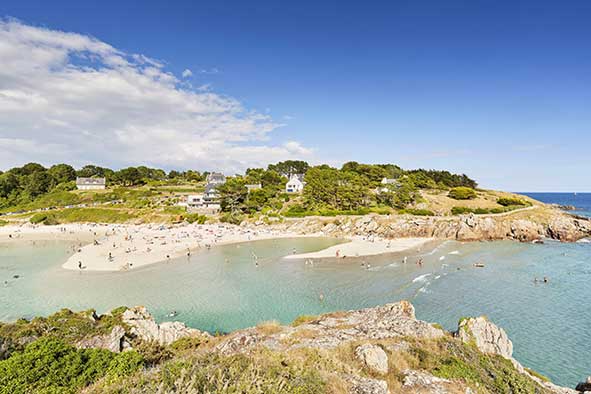 PONT-AVEN
Pont-Aven owes its notoriety to Paul Gauguin. Stroll along the Aven or cross the footbridges, you will understand why the artists loved. Pont-Aven has lost nothing of its character.
MORE